A strong network of Partners and Distributors
Do you have a self-consumption project?
Start your personalized study and ask to be put in touch with one of our certified installers who will answer you as soon as possible.
[us_btn label="Contact a certified installer" link="url:https%3A%2F%2Fwww.comwatt.com%2Ffaire-economies-energie%2Fsimulateur%2F|||" style="7″ font_size="px" align="center" icon="fas|angle-right" iconpos="right"]
Comwatt has set up partnerships with the aim of increasing its development and product innovation more rapidly. This association, with different actors, allows Comwatt to be autonomous, and on certain issues to be supported to facilitate its growth.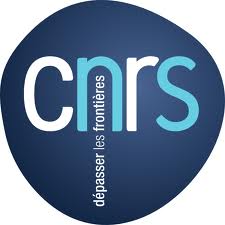 The National Center for Scientific Research is a public research organization (public institution of scientific and technological nature, under the supervision of the Ministry of Higher Education and Research, which produces knowledge and puts this knowledge at the service of society.
Comwatt relies on the CNRS with the aim of rapidly increasing product performance and therefore directly developing numerous innovations in the field of intelligent management of energy consumption. Comwatt wants to stay ahead of the market for self-generation and energy efficiency!
The joint development project is underway…
http://www.cnrs.fr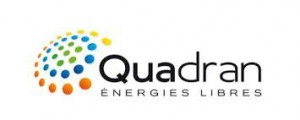 As a new independent leader in green power generation in France, Quadran was born from the merger of JMB Energy and Aérowatt on June 30, 2013. The new group is one of the Top 5 independent national open source players. Created in 2001 by Jean-Marc Bouchet, JMB Energy has forged its experience through the development and construction of the first wind farms in Aude. The company then engaged in the development of photovoltaic projects in 2007, hydroelectric plants in 2010, and in the recovery of biogas and biomass in 2011, to become one of the major producers of green electricity in the Grand South of France.
Since January 2014, Comwatt has achieved a strategic partnership with Quadran. The 5th French producer of green electricity will allow Comwatt to grow faster on the French market, see international …
http://www.quadran.fr/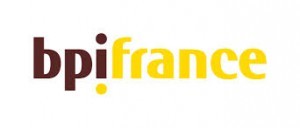 BPI France supports and finances the development of companies: priming, conquest of markets in France or abroad, treasury, innovation, growth. Comwatt has benefited from their help at various levels: creation of the SAS, development through innovation, the conquest of new markets in France or internationally …
Comwatt was awarded by BPi France in 2013: Winner of the competition of innovative technology companies.
This distinction strengthens the young company to integrate the energy market and Smart-Grid, to follow… http://www.bpifrance.fr/